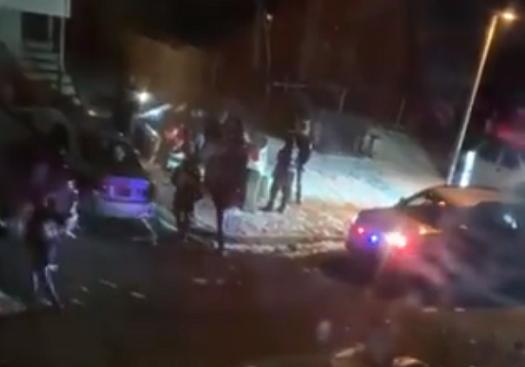 Officers from the Spring Valley Police Department were called Tuesday night to the scene of a crash with the driver reported unconscious.
When they arrived at the scene of where the vehicle had crashed into a building located at 7 Prospect Gardens, they reported that the driver appeared to be the victim of a homicide.
The driver was described as a man in his 20s and a resident of Spring Valley. No additional information was immediately available from police.
The police department says that the investigation is ongoing and is asking the public for information.