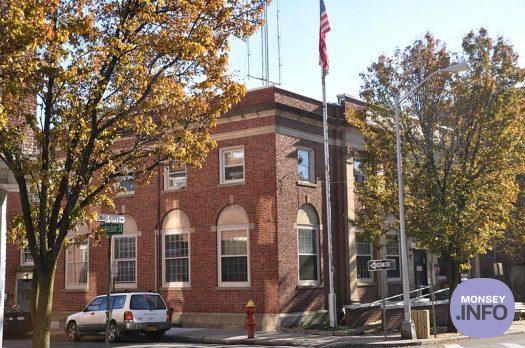 Staffing Shortage Closes Nyack Village Hall
by Monsey.info
Nyack has announced the temporary closure to the public of its Village Hall effective December 29 due to staffing shortages.
The shortage compounds a countrywide shortage of manpower as multiple viruses make their rounds of the population.
In New York City, one sixth of the city's 16,000 strong police force called out sick, while large companies such as airlines have been forced to cancel thousands of flights.
The limited staff are available at Nyack Village Hall will be available remotely, and the best form of contact at present is email.
Check the Village Directory for contact information.