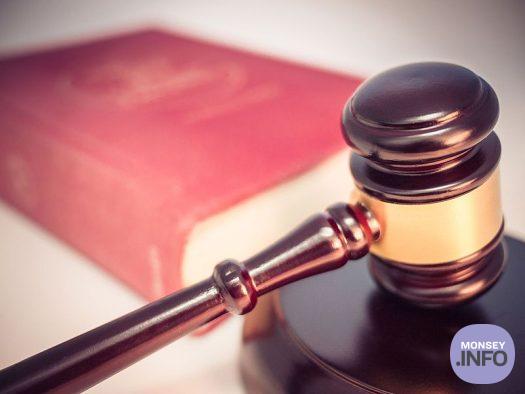 State Judge Temporarily Blocks Mayor Adams' Plan to Send Migrants to Rockland Hotel
Rockland County and New York City are taking their battle over migrants to court.
A state judge issued a temporary restraining order blocking a Rockland County hotel from accepting asylum-seekers from New York City, even as Mayor Eric Adams' administration said it would move forward with its plan to relocate hundreds of migrants to the suburbs.
The restraining order by state Supreme Court Judge Christie L. D'Alessio came in response to a complaint filed by the town of Orangetown, which argues that the Armoni Inn and Suites would be violating local zoning ordinances by serving as a "long-term housing facility for asylum-seekers" from New York City.
Read More at The Gothomist