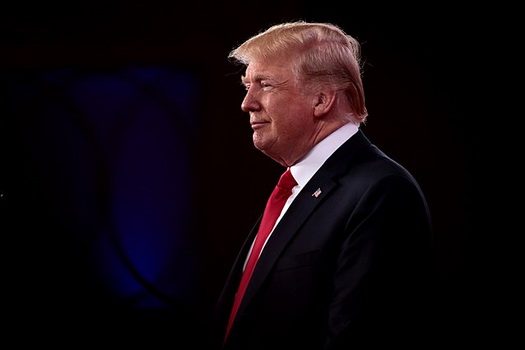 WATCH: Trump Announces Run For 2024 Presidential Election
Watch the moment former President Donald Trump announces his candidacy for the 2024 Presidential Election.
Trump is expected to face a tough run for the Republican nomination if Florida Governor Ron DeSantis decides to also run. From there, whomever is triumphant is likely to face incumbent president Joe Biden in the actual election.