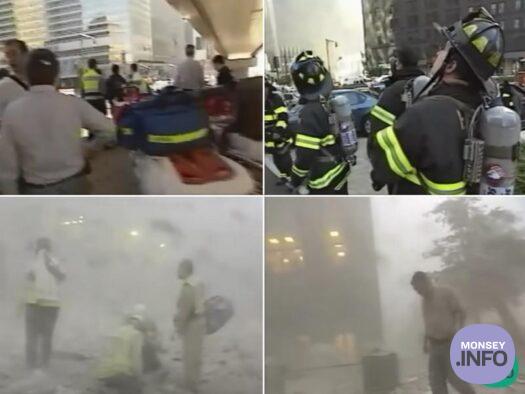 22 Years Later, Part 4: Footage of Hatzalah at the World Trade Center on 9/11
As we reach the 22nd anniversary of the September 11th attack on the World Trade Center in New York City, Monsey.info presents a series of photos, memoirs, and documents from that fateful day.
On the 14th anniversary of the terror attacks on September 11th Yeshiva World News released exclusive video that had never been published before, of the moments before and after the collapse of the towers. In the video many Hatzalah volunteers are seen alongside firefighters as the towers were burning.
WARNING: Some may find this video disturbing, viewer discretion is advised.