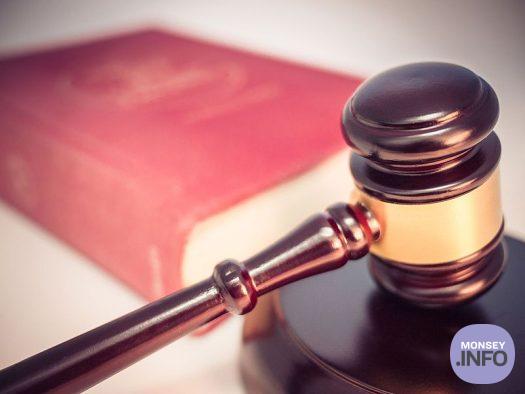 32-Year-Old Spring Valley Resident Indicted On Attempted Murder Charges
Rockland County District Attorney Thomas E. Walsh II announced today that Joshua Jamison, a 32-year-old male from Spring Valley, NY has been indicted by a Rockland County Grand Jury on Attempted Murder in the Second Degree, Assault in the First Degree, and Criminal Possession of a Weapon in the Fourth Degree.
On September 5, 2023 at approximately 9:38 pm, Jamison engaged in a verbal dispute with the victim in front of 22 North Main Street in the Village of Spring Valley. The defendant then removes a knife from his pocket and intentionally slashes the victim across his neck, causing him to sustain a life-threatening serious physical injury. Jamison immediately fled the area and evaded law enforcement's attempts to locate him for several days. He eventually surrendered to members of the Spring Valley Police Department on September 8, 2023.
The investigation was conducted by the Village of Spring Valley Police Department. The case is being prosecuted by Executive Assistant District Attorney Nabeela McLeod and Assistant District Attorney Celia Morel.
It should be noted that a criminal complaint is merely an accusation and that a defendant is presumed innocent until proven guilty.