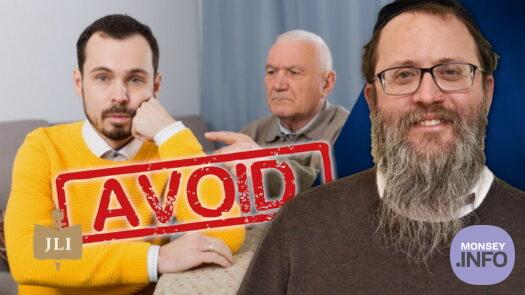 JLI: Are Your Parents Hard To Deal With? Watch This!
Learn how a child's responsibility to care for their parents plays out in the retirement years and beyond. This session addresses a host of practical considerations for the sandwich generation.
This lecture was given by Rabbi Mordechai Farkash at JLI's 17th annual National Jewish Retreat. For more information and to register for the next retreat, visit: Jretreat.com.