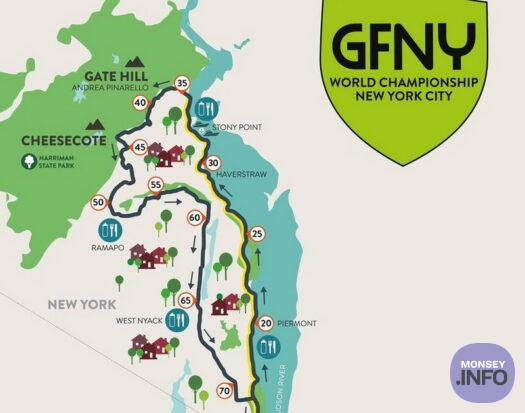 TRAFFIC ALERT: Gran Fondo Bike Race Coming to Rockland Sunday
Rockland County residents should be prepared this comin Sunday, May 21st, as the county streets will be the track for the Gran Fondo Bike Race.
The 100-mile race course will take cyclists through Rockland via Route 9W. Delays and road closures are to be expected.
For race details visit: https://nyc.gfny.com/