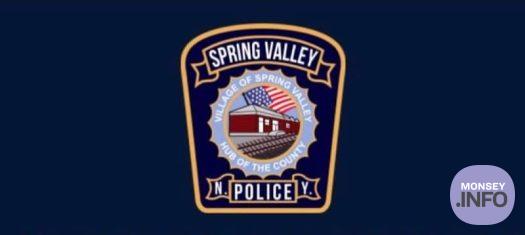 After Brief Spat, Spring Valley Police Chief Back At Work
by Monsey.info
In a slap in the face to Spring Valley Mayor Alan Simon, Spring Valley's Police Chief Richard Oleszczuk was back in the office just a short time after being suspended by the Mayor.
According to reports, Simon and Oleszczuk got into an unknown disagreement Thursday that led to Simon suspending Oleszczuk. Neither party has explained the dispute.
Faced with what was evolving to be a scandal, some of the elected Board of Trustees intervened on behalf of the Police Chief, pointing out that the suspension had been done in violation of the Rockland County Police Act of 1936.
End of the story is that matters are back to where they previously stood, with no one the wiser as to what actually took place.