Daily Archives: September 8, 2023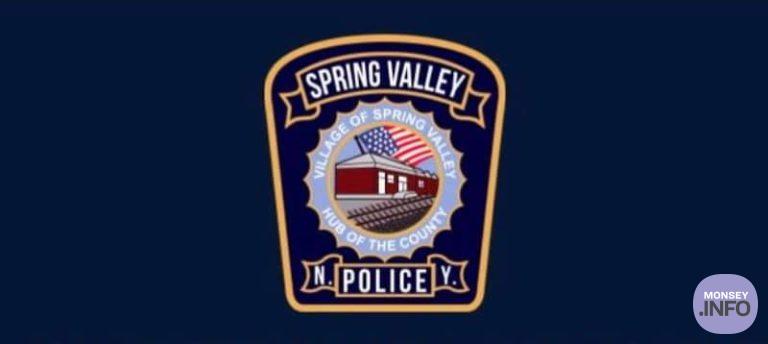 In a slap in the face to Spring Valley Mayor Alan Simon, Spring Valley's Police Chief Richard Oleszczuk was back in the office just a short time after being suspended by the Mayor.

Premium Post
InfoDeals Daily Deal – Up To 38% OFF Dress Shirts For Men
Grab this perfect InfoDeal!
Get Up To 38% OFF Dress Shirts For
Men through Amazon! This includes
Calvin Klein, Kenneth Cole and more!
FREE Returns and FREE Shipping
on orders shipped by Amazon.
DEAL PRICE: Up To 38% OFF
Grab The Deal Through Amazon: Click Here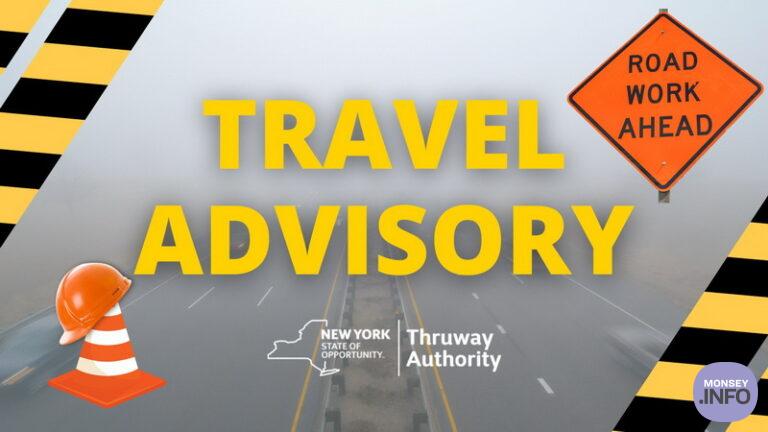 The New York State Thruway Authority announced Friday that all southbound lanes south of Exit 12 in West Nyack will be closed early Saturday to remove a badly damaged portion of the South Broadway overpass that was damaged by a tractor trailer on August 31.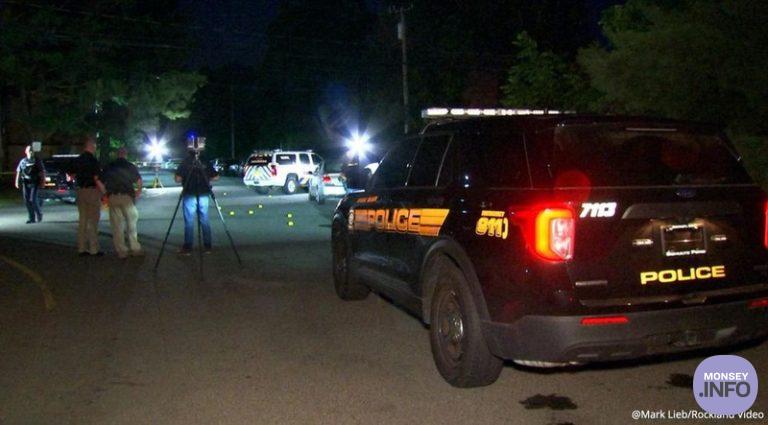 The Spring Valley police chief has been removed, at least temporarily, by Mayor Alan Simon and the school resource officer for Spring Valley High yanked from the building, East Ramapo and law enforcement officials confirmed Thursday.