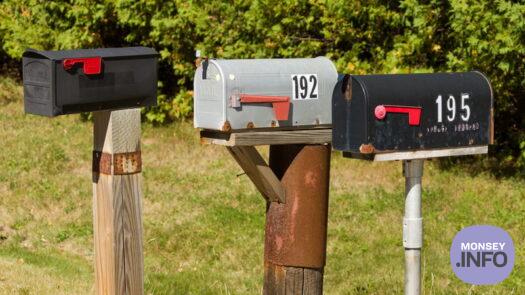 PSA: Ramapo Police Warn Of Increase In Mail Theft
The Ramapo Police Department has released an alert to the community notifying them that there has been a recent upswing in thefts of incoming and outgoing mail from residential mailboxes within the Town of Ramapo.
Please keep an eye out for slow moving vehicles in your neighborhoods or other suspicious activity. Please report it immediately if you observe any suspicious activity.