Daily Archives: May 21, 2023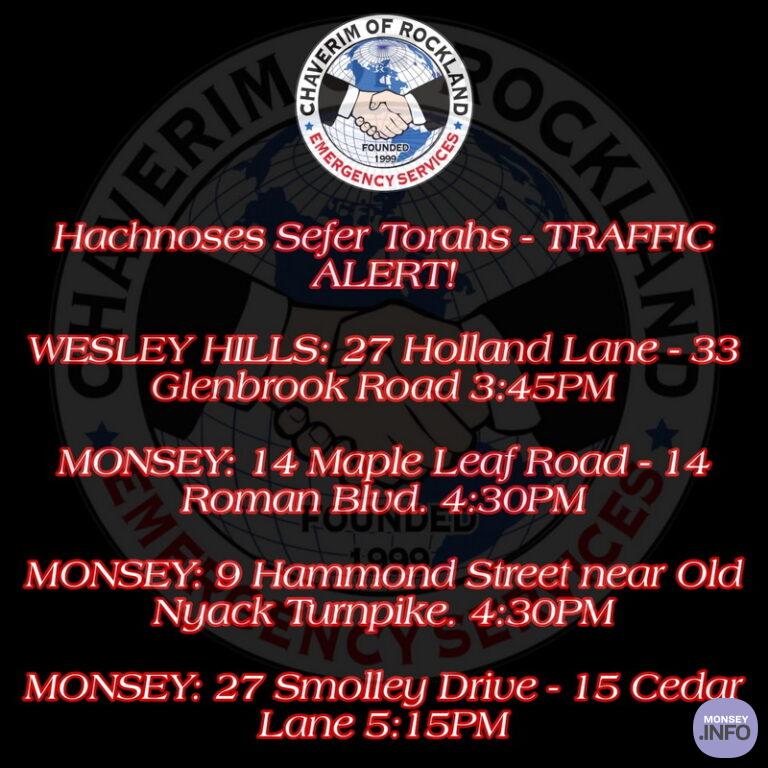 Drivers around Rockland County are urged to be prepared today as four Hachnasas Sifrei Torah are scheduled.

Premium Post
InfoDeals Daily Deal – Up To 38% OFF Dress Shirts For Men
Grab this perfect InfoDeal!
Get Up To 38% OFF Dress Shirts For
Men through Amazon! This includes
Calvin Klein, Kenneth Cole and more!
FREE Returns and FREE Shipping
on orders shipped by Amazon.
DEAL PRICE: Up To 38% OFF
Grab The Deal Through Amazon: Click Here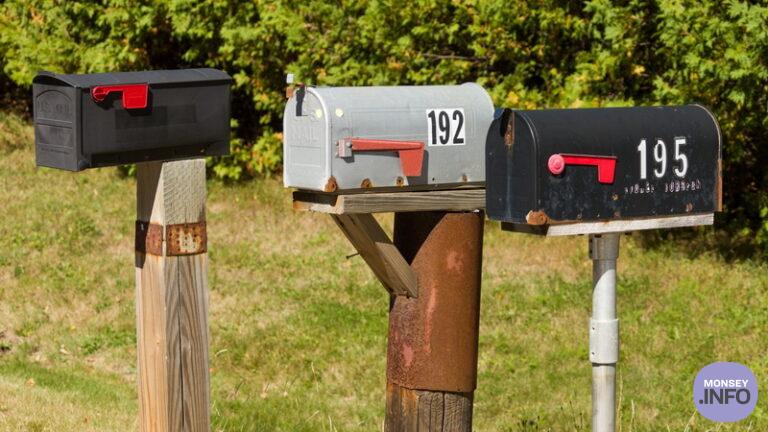 The Ramapo Police Department has released an alert to the community notifying them that there has been a recent upswing in thefts of incoming and outgoing mail from residential mailboxes within the Town of Ramapo.