Daily Archives: March 14, 2022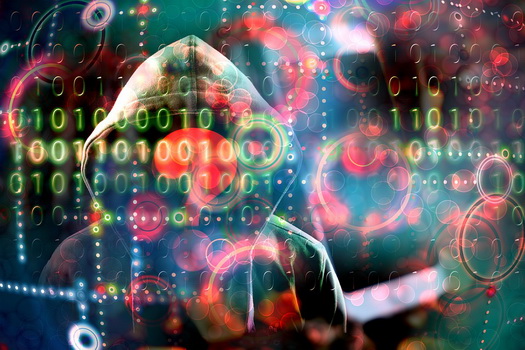 A number of Israeli government websites crashed tonight (Monday), in what officials suspect to have been an attack perpetrated by Iranian hackers.

Premium Post
InfoDeals Daily Deal – Up To 38% OFF Dress Shirts For Men
Grab this perfect InfoDeal!
Get Up To 38% OFF Dress Shirts For
Men through Amazon! This includes
Calvin Klein, Kenneth Cole and more!
FREE Returns and FREE Shipping
on orders shipped by Amazon.
DEAL PRICE: Up To 38% OFF
Grab The Deal Through Amazon: Click Here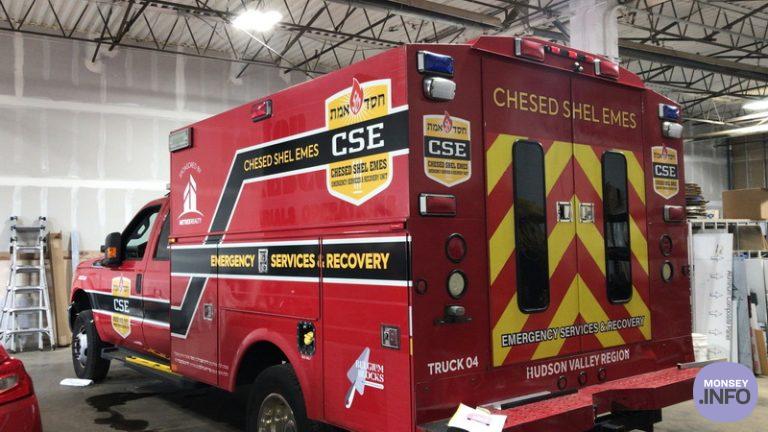 Chesed Shel Emes volunteers, those that respond to he ultimate Mitzvah, will now have a new set of wheels to help in their holy work.