Daily Archives: November 6, 2022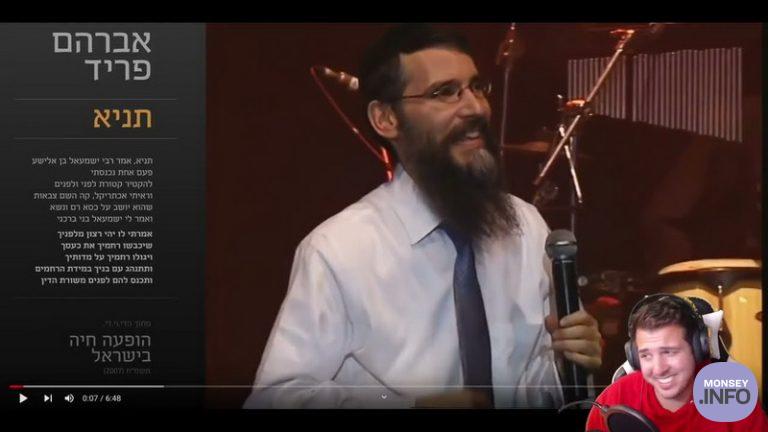 ave you ever wondered who "Tanya" is? Canadian internet personality known by the handle "PortuguesePai" is attempting to decipher the meaning of Hasidic songs, despite not understanding a word of Hebrew. It's worth watching this just to hear his take on the iconic song.

Premium Post
InfoDeals Daily Deal – Up To 38% OFF Dress Shirts For Men
Grab this perfect InfoDeal!
Get Up To 38% OFF Dress Shirts For
Men through Amazon! This includes
Calvin Klein, Kenneth Cole and more!
FREE Returns and FREE Shipping
on orders shipped by Amazon.
DEAL PRICE: Up To 38% OFF
Grab The Deal Through Amazon: Click Here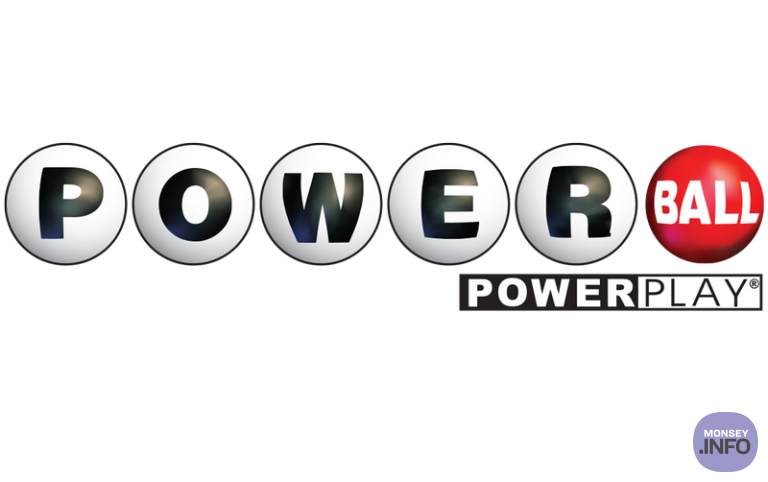 The Powerball jackpot keeps growing. After no winners were announced for Saturday night's drawing, the grand prize grew to $1.9 billion.