Daily Archives: August 20, 2023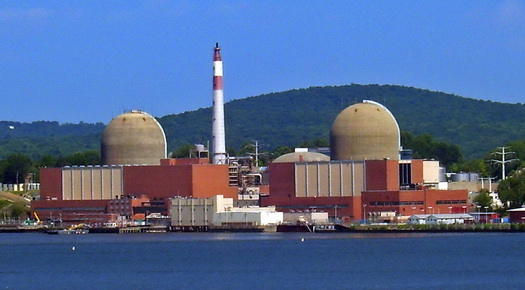 Governor Kathy Hochul signed legislation this week which is intended to protect the economic vitality of the Hudson River Region by restricting discharges of any radiological substance into the Hudson River in connection with the decommissioning of a nuclear power plant.

Premium Post
InfoDeals Daily Deal – Up To 38% OFF Dress Shirts For Men
Grab this perfect InfoDeal!
Get Up To 38% OFF Dress Shirts For
Men through Amazon! This includes
Calvin Klein, Kenneth Cole and more!
FREE Returns and FREE Shipping
on orders shipped by Amazon.
DEAL PRICE: Up To 38% OFF
Grab The Deal Through Amazon: Click Here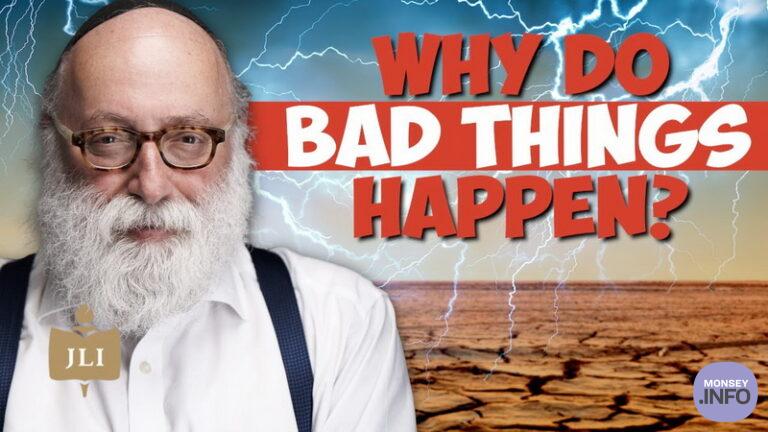 Simon Jacobson delivered This lecture at the 16th annual National Jewish Retreat.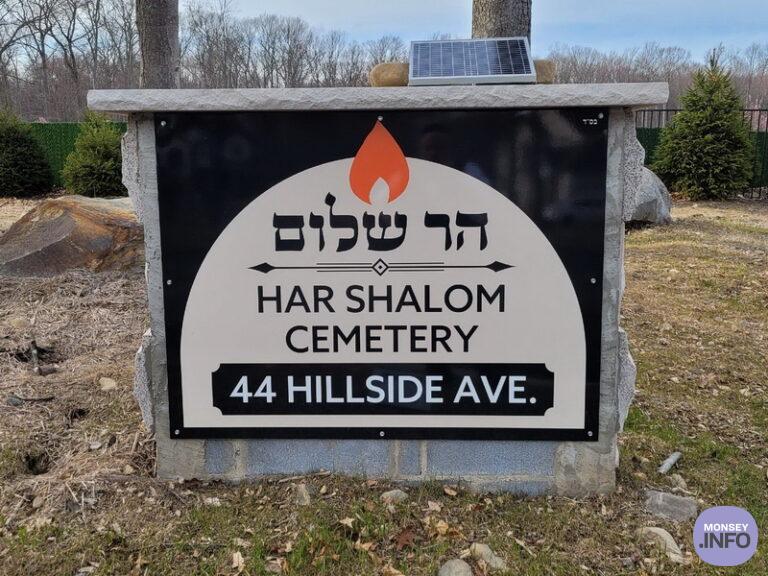 Following the funeral of the Rachmestrivker Rebbe, Chestnut Ridge penned a letter to Har Shalom Cemetery demanding that the cemetery notify the Village six months in advance of any funeral which may impact them. Har Shalom responded by graciously acquiescing, and pointing out that street closures are dictated by law enforcement.