Daily Archives: August 29, 2023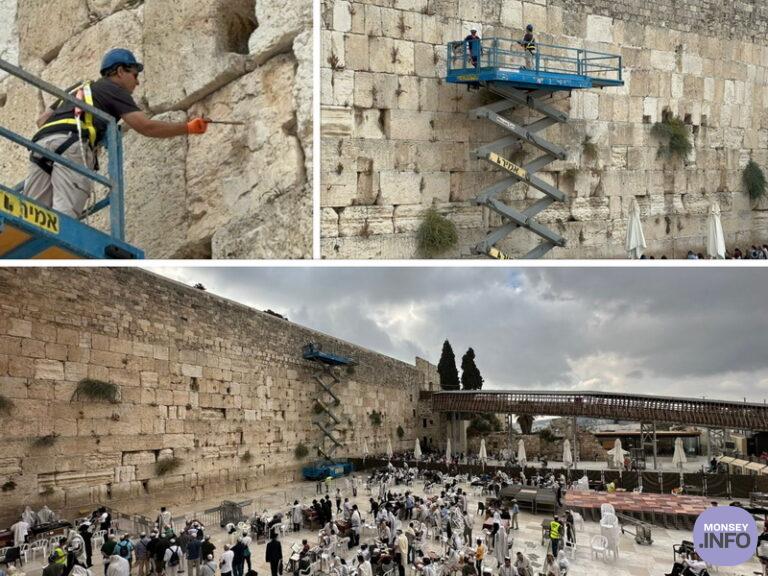 As the holidays of Tishrei approach and hundreds of thousands of worshippers gather at the Western Wall Plaza during this period, this morning a routine examination of the integrity of the Western Wall stones commenced.

Premium Post
InfoDeals Daily Deal – Up To 38% OFF Dress Shirts For Men
Grab this perfect InfoDeal!
Get Up To 38% OFF Dress Shirts For
Men through Amazon! This includes
Calvin Klein, Kenneth Cole and more!
FREE Returns and FREE Shipping
on orders shipped by Amazon.
DEAL PRICE: Up To 38% OFF
Grab The Deal Through Amazon: Click Here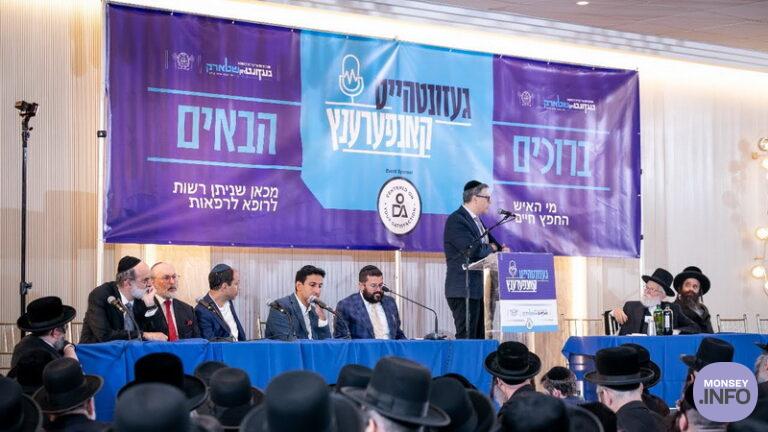 Dov Landa, a much loved PA who lives and works in Pomona, moderated a panel of Medical Experts and Expert Rabbonim at the Satmar Kehillah' Health Conference that took place last week.