Daily Archives: September 9, 2023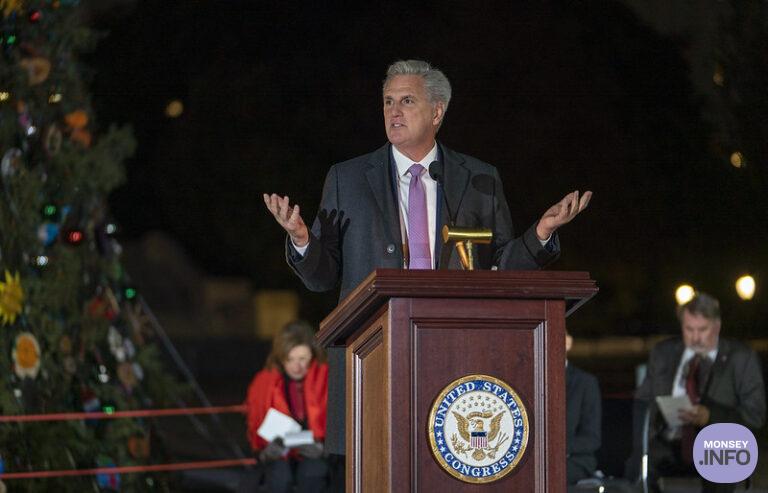 House Speaker Kevin McCarthy has made at least three pilgrimages to upstate New York recently to confer with Orthodox Jewish leaders who head voting blocs critical to swing-district Republicans.

Premium Post
InfoDeals Daily Deal – Up To 38% OFF Dress Shirts For Men
Grab this perfect InfoDeal!
Get Up To 38% OFF Dress Shirts For
Men through Amazon! This includes
Calvin Klein, Kenneth Cole and more!
FREE Returns and FREE Shipping
on orders shipped by Amazon.
DEAL PRICE: Up To 38% OFF
Grab The Deal Through Amazon: Click Here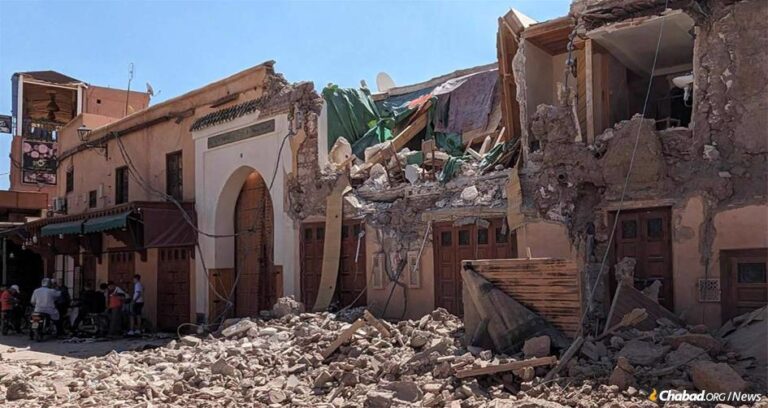 A devastating 6.8-magnitude earthquake struck near Marrakesh, Morocco, at around 11 p.m. on Friday night, killing more than 2,000 and leaving a trail of destruction in its wake. The centuries-old Jewish Quarter in the heart of Marrakesh's Old City was among the most severely affected areas.