Daily Archives: September 13, 2023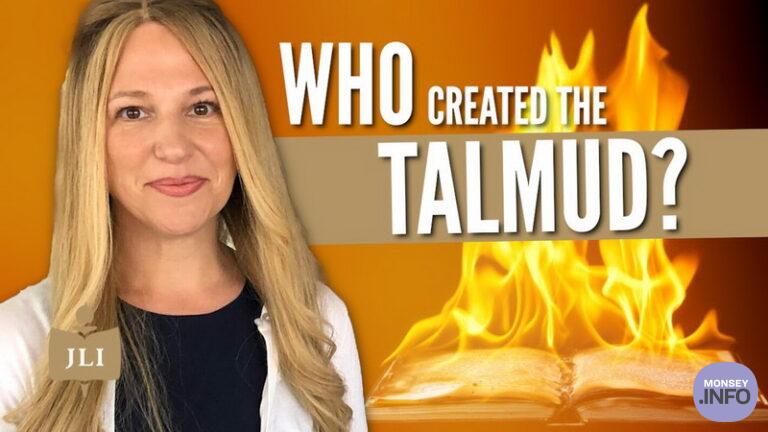 Hear the fascinating and empowering story of Devorah Romm, the female printer behind the classic and now ubiquitous Vilna edition of the Talmud in 1886, and trace her impact on Torah study through the generations.

Premium Post
InfoDeals Daily Deal – Up To 38% OFF Dress Shirts For Men
Grab this perfect InfoDeal!
Get Up To 38% OFF Dress Shirts For
Men through Amazon! This includes
Calvin Klein, Kenneth Cole and more!
FREE Returns and FREE Shipping
on orders shipped by Amazon.
DEAL PRICE: Up To 38% OFF
Grab The Deal Through Amazon: Click Here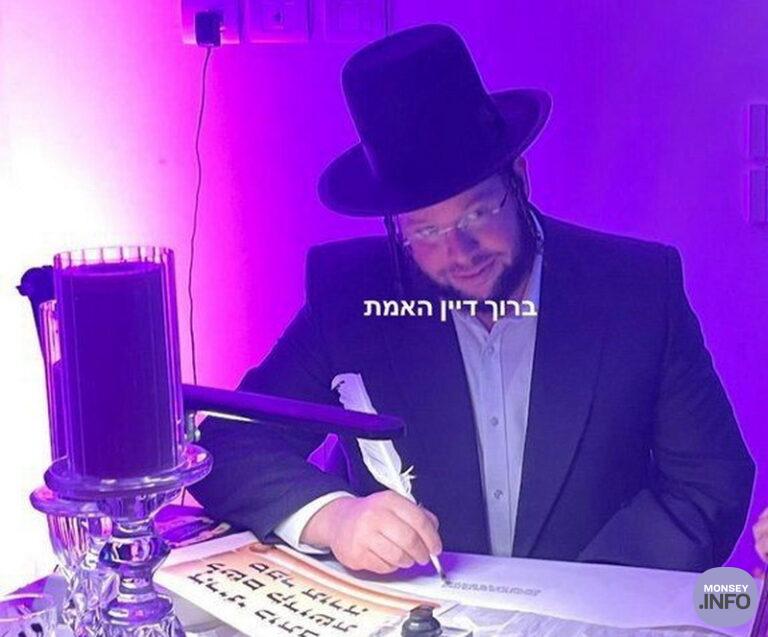 With great sadness we report the sudden and untimely passing of Avraham Hersh Grauz OBM, a Monsey resident who collapsed on his arrival in Eretz Yisroel.