Daily Archives: September 3, 2023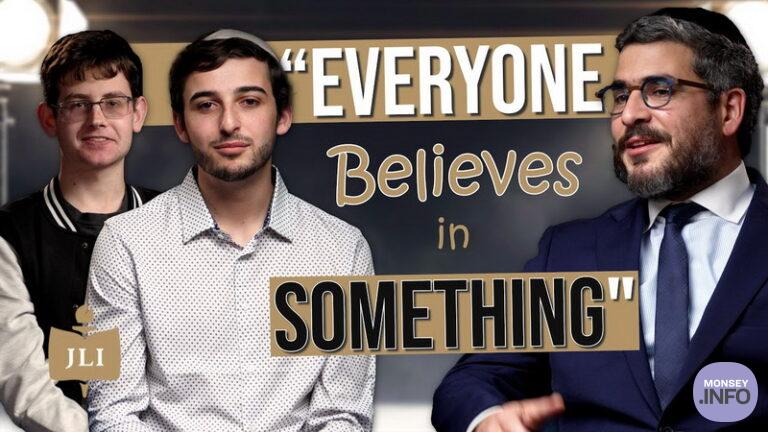 We're back with another episode of Cross-Examined, where university students explore big Jewish Ideas. Here we discuss the objectivity of good and evil, why faith matters, and what growth in observance may look like.

Premium Post
InfoDeals Daily Deal – Up To 38% OFF Dress Shirts For Men
Grab this perfect InfoDeal!
Get Up To 38% OFF Dress Shirts For
Men through Amazon! This includes
Calvin Klein, Kenneth Cole and more!
FREE Returns and FREE Shipping
on orders shipped by Amazon.
DEAL PRICE: Up To 38% OFF
Grab The Deal Through Amazon: Click Here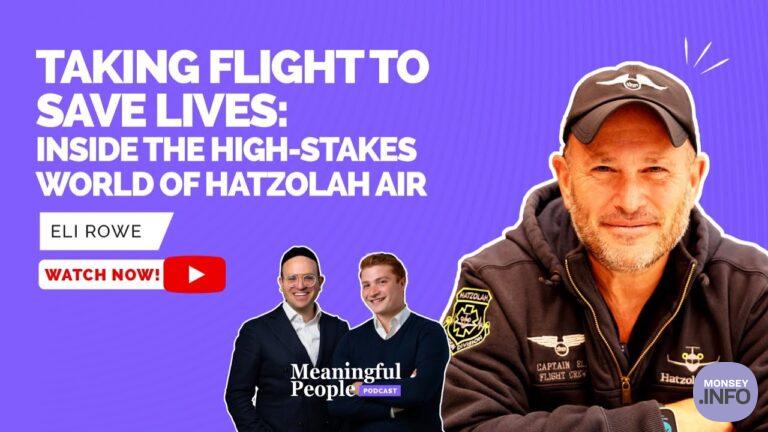 Eli Rowe is a licensed pilot, a highly experienced paramedic, and the founder and president of Hatzolah Air. He joined the Meaningful People podcast to speak about the organization.