Daily Archives: September 12, 2023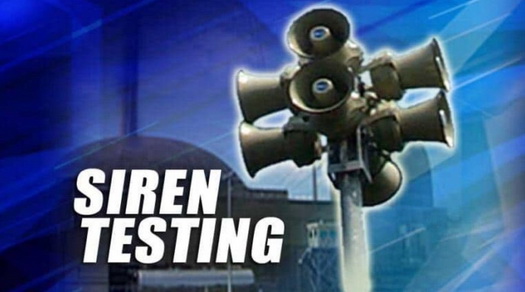 There will be a test of the Indian Point sirens in Westchester, Rockland, Putnam and Orange Counties, on September, 13, 2023 at approximately 10:30 a.m. This sounding is only a test.

Premium Post
InfoDeals Daily Deal – Up To 38% OFF Dress Shirts For Men
Grab this perfect InfoDeal!
Get Up To 38% OFF Dress Shirts For
Men through Amazon! This includes
Calvin Klein, Kenneth Cole and more!
FREE Returns and FREE Shipping
on orders shipped by Amazon.
DEAL PRICE: Up To 38% OFF
Grab The Deal Through Amazon: Click Here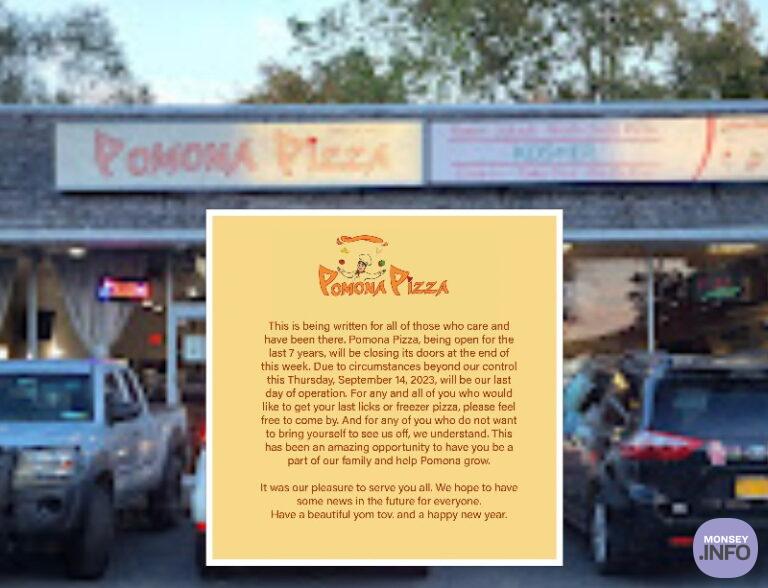 Seven years ago, Pomona Pizza opened on Route 202 in Rockland County, a pioneer restaurant in an area that had little kosher infostructure. Sadly, they have now decided to close their doors.